Menue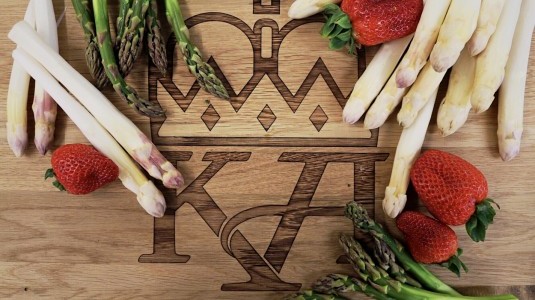 Dear guests,
our menu offers you a selection of seasonal dishes in addition to traditional and Franconian dishes. In our well-stocked wine list you will find a selection of German, French, Spanish and Italian wines. In addition to bottled wines, you will also find a variety of open wines.
Important information for our restaurant guests:
We kindly ask for your understanding that we can currently only open our restaurants for our house guests. Thank you very much!