Health offers by Michaela Schubert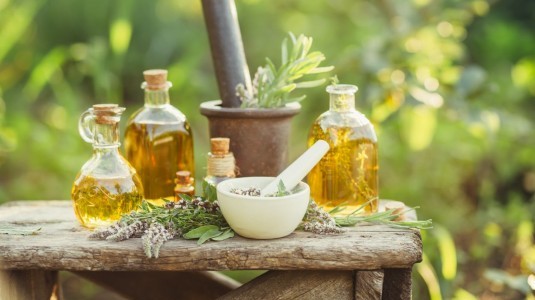 Mrs. Michaela Schubert is an alternative practitioner and has been offering various services in our hotel for many years, such as alkaline fasting, fasting hikes or health weeks. She is not only an alternative practitioner but also a psychological counsellor, relaxation teacher and nurse. On the next pages you will find the different offers...
More information ...