NEW at Hotel Kaiseralm - E-charging station for cars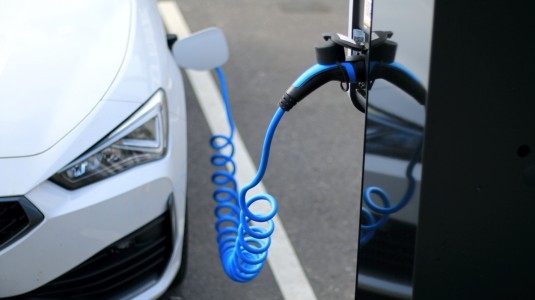 Since summer 2022, an e-charging station with two connections has been available to our house guests in our car park. The charging stations have 11 kWh per connection. Ask at our reception for the current price for the kWh. The station is only available to our hotel guests - this is not a public charging station. The refuelling will be charged via your credit card.
Charging is subject to availability - advance reservations are not possible.